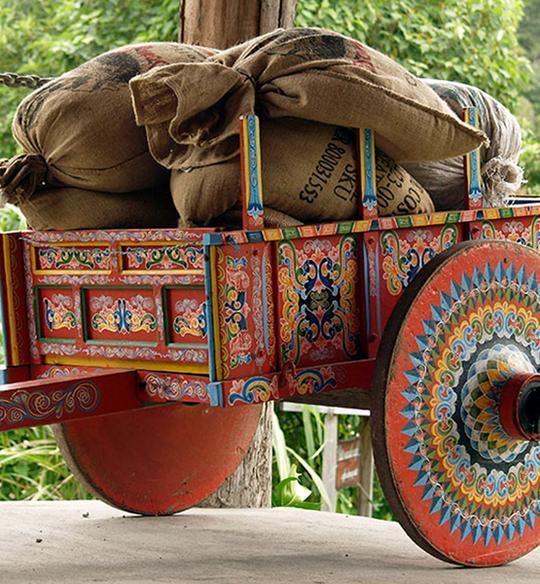 When we choose a coffee, it must be organic, but we also look for other certifications such as Fair Trade and Bird Friendly, and great flavor! 
When we sampled Costa Rican coffees this one stood out because it was so smooth, even among other Costa Rican coffees.
Then we got to know the story of the farm – La Amistad. We are strong supporters of specialty certifications like Fair Trade, but when you have a farm that does it right without having to have certification standards to follow – it is a special place that we are proud to work with.