About Us
Let us Introduce Ourselves: 
Jennifer and Mike Simmons 
Owners, Java Planet Organic Coffee Roasters, Inc.
We would like to introduce ourselves and our family business, Java Planet Organic Coffee Roasters, to you.
We our located in Tampa, Florida and have been in business since 2009.
Mike and I met in Tampa in 1989 when we both were in Information Technology.  We were married in 1991 and have three children, Jeremy, Alex and Tiffany (not the Tiffany you will meet in a minute), and three grandchildren, Lillian, Tyler and Archer.
One of the things we shared when we first got together was our love of coffee.  Over the years we tried different brands of coffees, different roasts of coffees and eventually got into green beans and roasting coffee at home. 
Mike had been home roasting coffee for us for several few years. We kept getting bigger and bigger home roasters and soon friends and family were asking for bags of Mike's home roasted beans.
In 2008, we decided to take our passion for a great cup of coffee and to make it into a business.   As coffee lovers ourselves we wanted to create a company that supported our goals; to support a healthy body, a healthy planet and one that ensures the coffee growers are compensated fairly for their green coffee beans.
We did a lot of research before we started our company and learned a lot about how conventional coffee and organic coffee were grown to ensure the goals of our company would be met. 
We were surprised to learn that conventional coffee is among the most heavily chemically treated foods in the world and that it is drenched in synthetic fertilizers, pesticides, herbicides, fungicides, and insecticides. We also learned in addition to how this can make the coffee taste bad but how the environment suffers from the heavy spraying as well as people who live in the area, especially the farmers during the harvest of the coffee, not to mention the people that drink the coffee after it is roasted.
In researching more about organic coffee, we came to understand that there are no synthetic fertilizers or chemicals used in the growing or production of the coffee. It is grown only with organic fertilizers, which results in a cleaner coffee bean and does not contaminate the air, land or water in and around the farms. We also found that organic coffee has more antioxidants - some of the highest you can consume.
We also researched, roasted and sampled both Arabica and Robusta coffee beans and determined that the best tasting beans were Arabica.   Arabica beans grow at a higher elevation and tend to have the best taste with an aromatic and flavorful cup of coffee.
The choice was clear, we decided to only roast and sell 100% organic Arabica coffee beans. We further researched and learned what it took to become certified organic through the supply chain starting with the farmer and ending with us, the coffee roaster.   We further researched and obtained approval to roast and sell coffees that were not only organic, but certified Fair Trade, Bird Friendly and/or Rain Forest Alliance.
We hope you love our coffee as much as we do and will continue be a valued customer for years to come!
Jeremy Nelson
Production Manager and Head Roaster
Jeremy has been our Head Roaster since the start of the company in 2009. He is our oldest son and has two children Lillian and Tyler.
Our goal was to have a family business that would not only support us in our later years but could also support other members of our family.
Jeremy made the decision to leave his job in the restaurant business and join us a vital member of our company.
Since day one, Jeremy has taken on the responsibility of ensuring our high-quality standards for the coffee are met.
He handles the day, to day production from the receiving of the green beans, to the roasting, packaging and shipping of coffee.
To us family is not just about blood – it is about people that you treasure and value in your life. Those that you know will be there for you no matter what – like a family member!
Tiffany Gardner
Marketing Director
Although Mike & Jennifer do have a daughter named Tiffany – I am not their blood daughter. They have however become my family. They are two of the kindest most generous people I know – and Jennifer is godmother to one of my beautiful daughters!
I first met Jennifer at church a few years before Java Planet became a reality. Jennifer knew that I did copywriting and when they started Java Planet, asked for my help. My first task was that of tasting coffee and writing descriptions. As a person who had been a Cuban coffee drinker – heavy on the cream and sugar – I was not so sure how this would go. I absolutely fell in love with the coffee and one of the great perks of my job is sampling new coffees.
I have worked with Java Planet in various ways over the last 10 years until April 2019 when Jennifer asked me to come on full time to be her Marketing Director.
Years ago when I started drinking those first organic coffee samples to write the descriptions, I noticed that my sour stomach and jitteriness disappeared. I have become deeply passionate about educating people in the importance of organic, and various ways that we – by changing our buying habits – can change others lives, protect wildlife and the environment.
Brandon Peterman
Assistant Roaster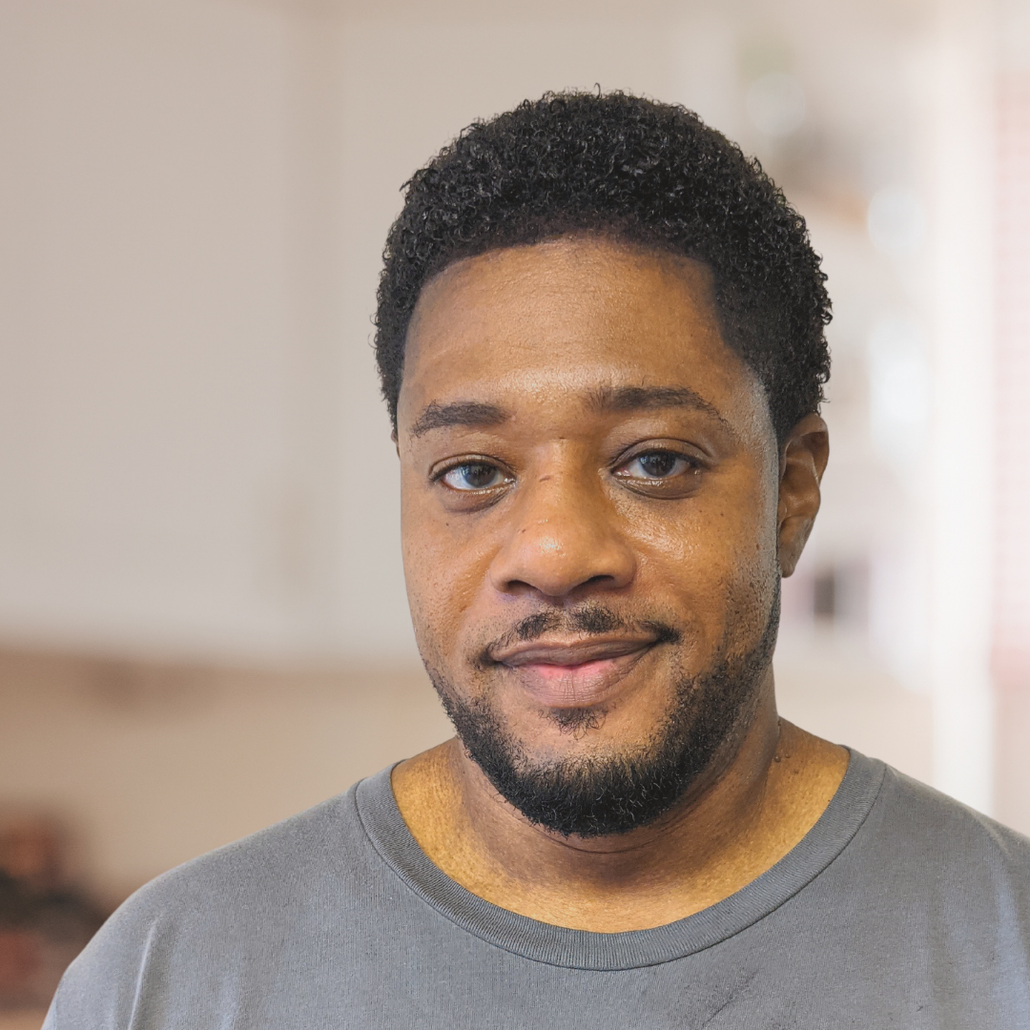 Brandon moved to Florida about a year and a half ago to help care for his elderly parents.
He joined us at a time when we were expanding, and he learned the ropes quickly. Always kind, works hard, and likes to keep things neat! Who doesn't like a neat man?
He says coffee used to give him jitters - until he switched to organic coffee! 
Carol Mooers
Wholesale Director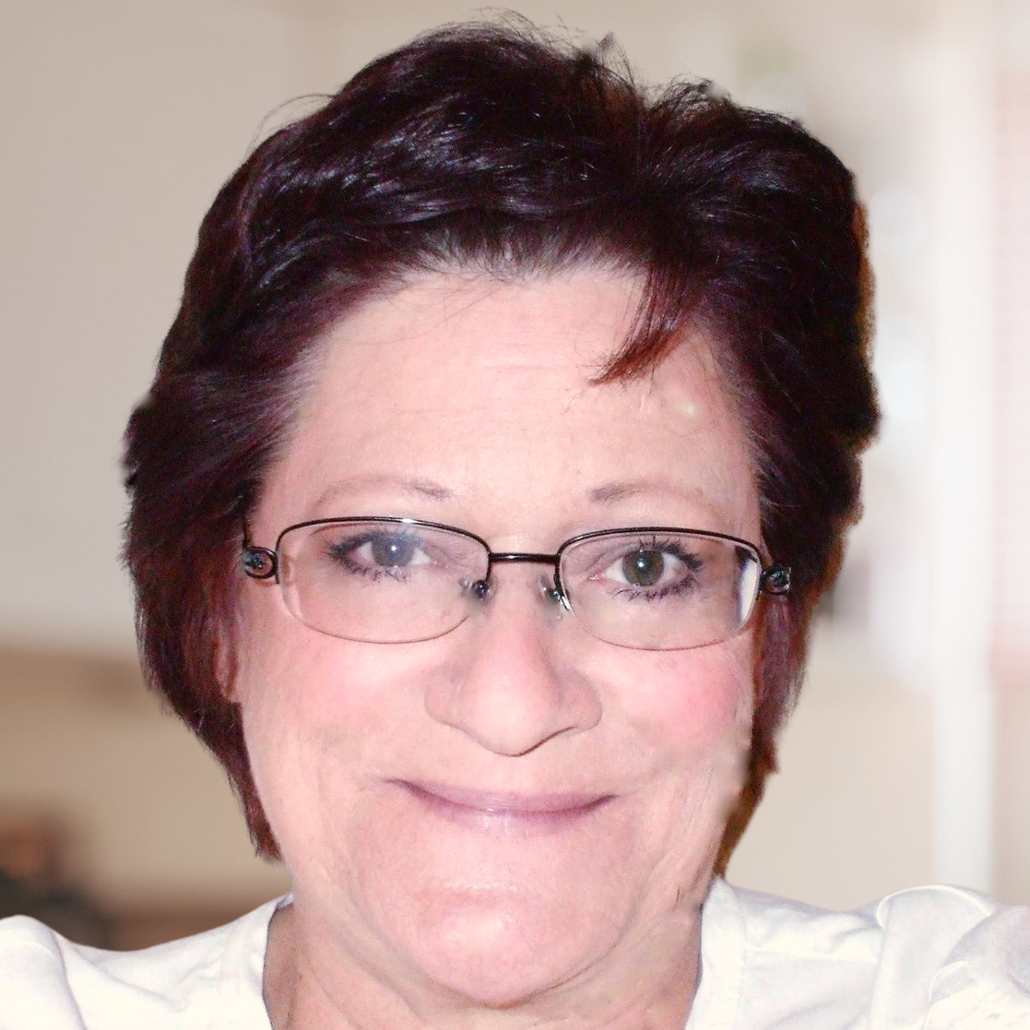 Carol has been friends with Mike & Jennifer for many years, having worked with them in a previous business.
She is passionate about protecting nature and our Bird Friendly & Rainforest Alliance Certified coffees.  If you want your local coffee shop, restaurant or store to carry Java Planet coffee - tell them to email carol@java-planet.com
 
Katrina Crocker
Graphic Designer, CEO of Do Good Creative
Katrina has been doing our graphic design since 2014.
Katrina not only is a great graphic designer that understands our style, but she also loves to work with companies that give back, are eco-friendly, organic, and support fair labor practices.